LAB INSTRUMENT INTERFACES
Maximize your high-throughput workflows.
Automation not only reduces time and effort – it also minimizes costly errors.
Automate lab results delivery with lab analyzer interfaces so your high-volume lab can keep up with testing demand. Complete lab instrument integrations in days – not months.
Lab Instrument Integrations and Informatics Solutions
For labs competing on quick turnaround time, automating workflows with lab instrument integrations is an absolute necessity. 
But integrations can be challenging especially with older instrument models, like the many chemistry and hematology analyzers still in use today. These instruments and many lab information systems simply were never designed to connect to each other.
Third-party instrument interfacing service providers are often so unresponsive, unreliable, and costly that many labs resort to slow, costly, and error-prone manual data entry.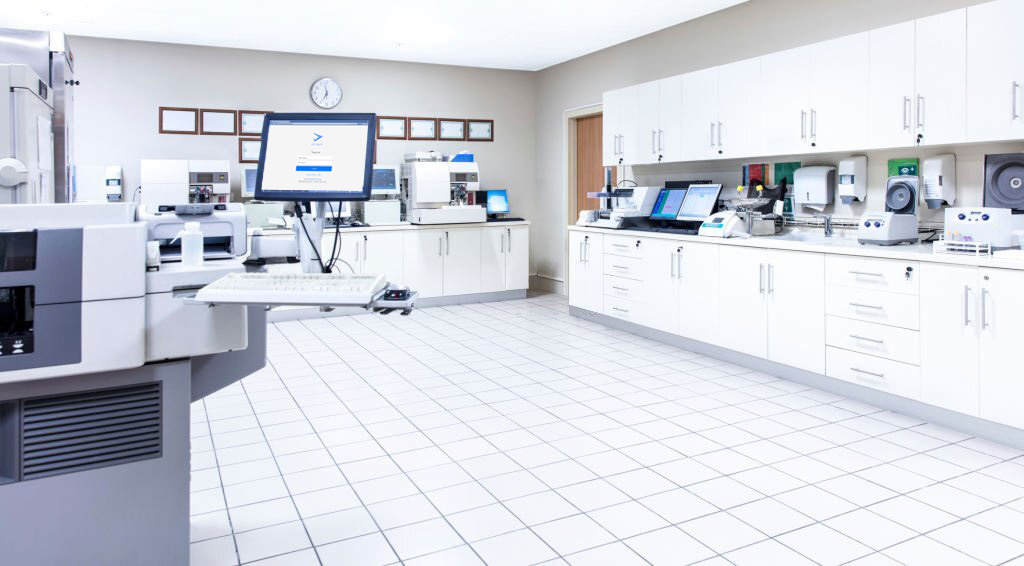 Dendi's proprietary lab instrument integration solution, the Instrument Connector™ solves interfacing challenges by connecting any instruments to lab information systems more reliably and at least 50% faster than third-party interfacing vendors. We manage the entire integration process, end-to-end so that you can focus on growing your lab services.
Instrument integrations automate workflows in genomics, toxicology, hematology, urinalysis, clinical chemistry, and more. 
Connect instruments directly to Dendi LIS or any other system (including other LIS/LIMS/EHR software). Questions? Request a demo.
Faster turnaround time (TAT)
Supports high-throughput, high-complexity workflows
Eliminate manual data entry errors and critical issues
Compatible laboratory instruments & analyzers
Instrument not listed?
Don't worry, the list above is just a sampling of the instruments we've worked with. We have over 300+ instruments in our integrations portfolio, and new instruments are being continuously added. 
Get in touch with us to learn more.