Future-proof software solutions for clinical labs

Purpose-Built Solutions for Medical Lab Professionals
Leading in Customer Satisfaction
Dendi is the #1 medical lab LIS software based on customer satisfaction.
Read reviews from verified users
Discover New Possibilities Powered by an Advanced LIS Platform
Thousands of medical & lab professionals utilize the Dendi platform to optimize operations, accelerate growth, and stay nimble.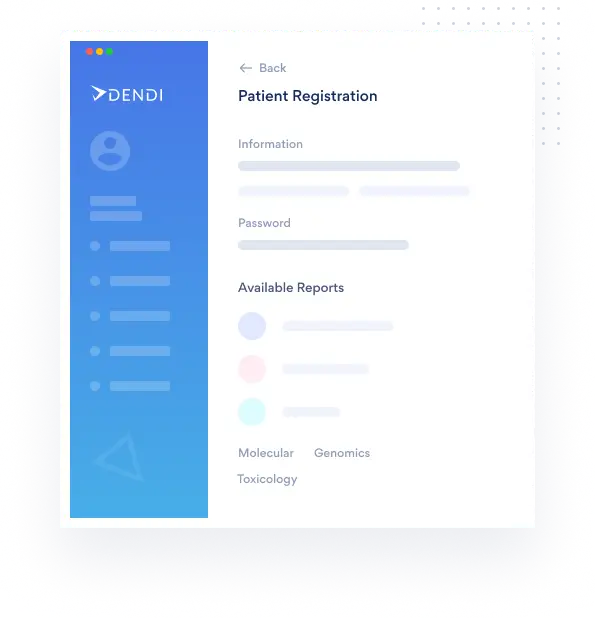 Medical lab LIS software shouldn't be clunky and confusing. Improve efficiency and reduce staff onboarding time with Dendi's intuitive user interface with built-in automation to support high-throughput diagnostic labs.
Integrated Provider Portal
Improve client satisfaction with an easy-to-use ordering workflow that seamlessly creates orders and instantly delivers reports to the provider.
Patient Engagement Portal
Speed things up at collection sites and directly engage with your patients.

Multi-Modality Workflows
Supporting clinical diagnostics workflows including molecular, genomics, toxicology, chemistry, mobile phlebotomy and more. Configurable report templates, custom reports, and support for interpretive reporting solutions.
Growing quickly in the new testing environment means being able to seamlessly integrate with any client or service provider. Whether it's EHRs, CRM, e-commerce site,  or reference lab – we have you covered. 
Instrument Integration

EMR/EHR Interfaces
From traditional HL7, to FHIR API, to custom interfaces, Dendi's integrations team connects your lab LIS software to the services necessary for attracting and retaining your accounts. Learn more about EHR interface solutions.
Interoperability via API
Empower your lab with Dendi's open API for custom applications or connect third-party applications to the Dendi platform such as clinical decision support software.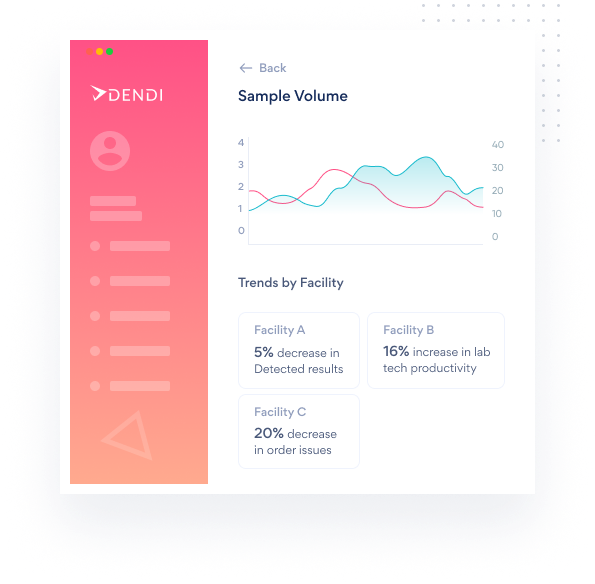 Utilize Dendi's analytics solutions as well as built-in decision support tools to make higher-quality, data-driven decisions.
Multi-Facility Support
Manage multiple lab locations in one centralized interface for data synced in realtime. Configurable user permissions properly delegate roles and responsibilities within the lab for security and compliant audit logging.

Revenue Cycle Management

Analytics & Data Administration
Easily extract data, or build your own value-added software on top of the Dendi platform.
Celebrating Customer Success
What I have appreciated most is Dendi's culture of innovation and its caring and supportive staff. With Dendi LIS, we feel well-equipped to continue growing and expanding our operations while ensuring top-notch service to our patients.
Dendi has been pivotal to Inspire's growth. We needed a nimble partner with innovative and tech-forward solutions to help us achieve our vision, and we're glad to have found that with Dendi.
The Dendi team has been wonderful to work with. We looked at a number of different cloud-based LIS, and Dendi was the best fit for our lab today with plenty of room to grow. They are super responsive and listen carefully to our requirements. A+ for customer service!
Dendi is a great company with a revolutionary lab LIS software platform. The Dendi team has diligently worked with our team to adapt their system to the needs of our lab. I highly recommend this product to both new and existing labs!
Integrations That Deliver Value
Integrate with the tools, instruments, and services that you need quickly. Dendi's cloud-based LIS platform is built for integrations so that your lab can offer more to your customers.
IVD Instruments & Analyzers


Electronic Health Records (EHR/EMR)

Billing and Revenue Cycle Management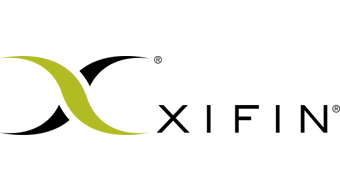 Clinical Decision Support

Latest Medical Lab LIS Resources
LIS vs. LIMS: Choosing the Best Laboratory Information System for Clinical Labs Choosing between a Laboratory Information System (LIS) and a Laboratory Information Management System (LIMS) is a critical decision for clinical diagnostic labs, but there isn't always a clear answer. The terms "LIS" and "LIMS" are often mistakenly used
A Future-proof Cloud-Based Laboratory Information System for Modern Labs
Simplify. Integrate. Scale.

Modernize your lab today.