Maximize your high-throughput workflows.
Automate lab results delivery from your instruments.
Automation isn't just about reducing time and effort – it's also about reducing errors.
Faster turnaround time (TAT)
Supports high-throughput, high-complexity workflows
Eliminate data entry errors and critical issues in the lab
Informatics and instrumentation working together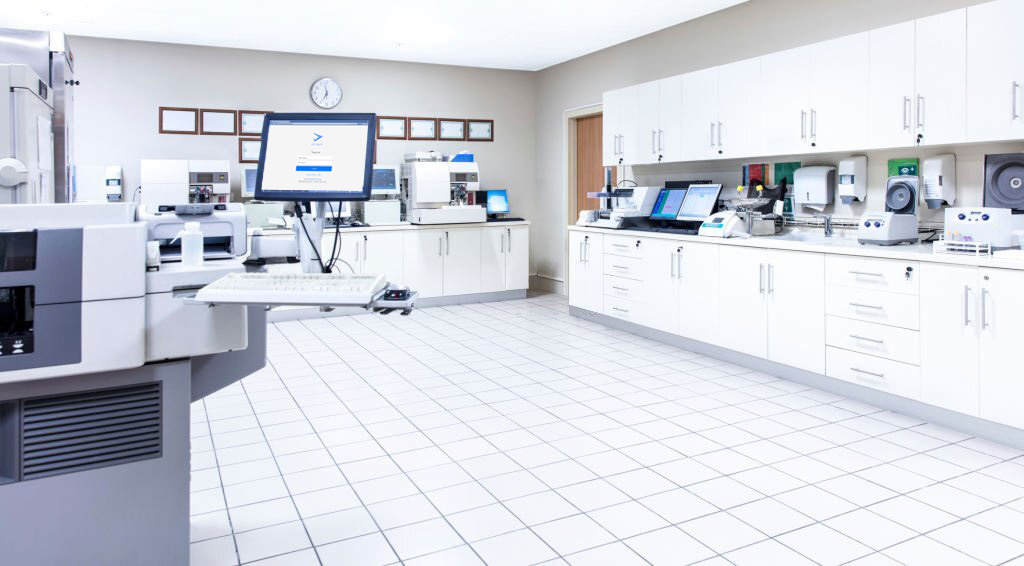 Your lab paid a ton of money for high-throughput instruments, so there's very little reason to hesitate on properly integrating them into your workflow. 
Dendi's state-of-the-art connectivity solution makes interfacing with instruments at least 50% faster and easier than our competition. We manage the entire integration process, end-to-end, so that you can focus on growing your lab services.
Connected instruments can help you automate workflows in genomics, toxicology, hematology, urinalysis, clinical chemistry, and more.
Instruments connect directly to Dendi LIS, or any other system (including other LIS/LIMS software). Any questions? Sign up for a demo.
Compatible instruments & analyzers
Instrument not listed?
Don't worry, the list above is just a sampling of the instruments we've worked with. We have over 300+ instruments in our integrations portfolio, and new instruments are being continuously added. 
Get in touch with us to learn more.